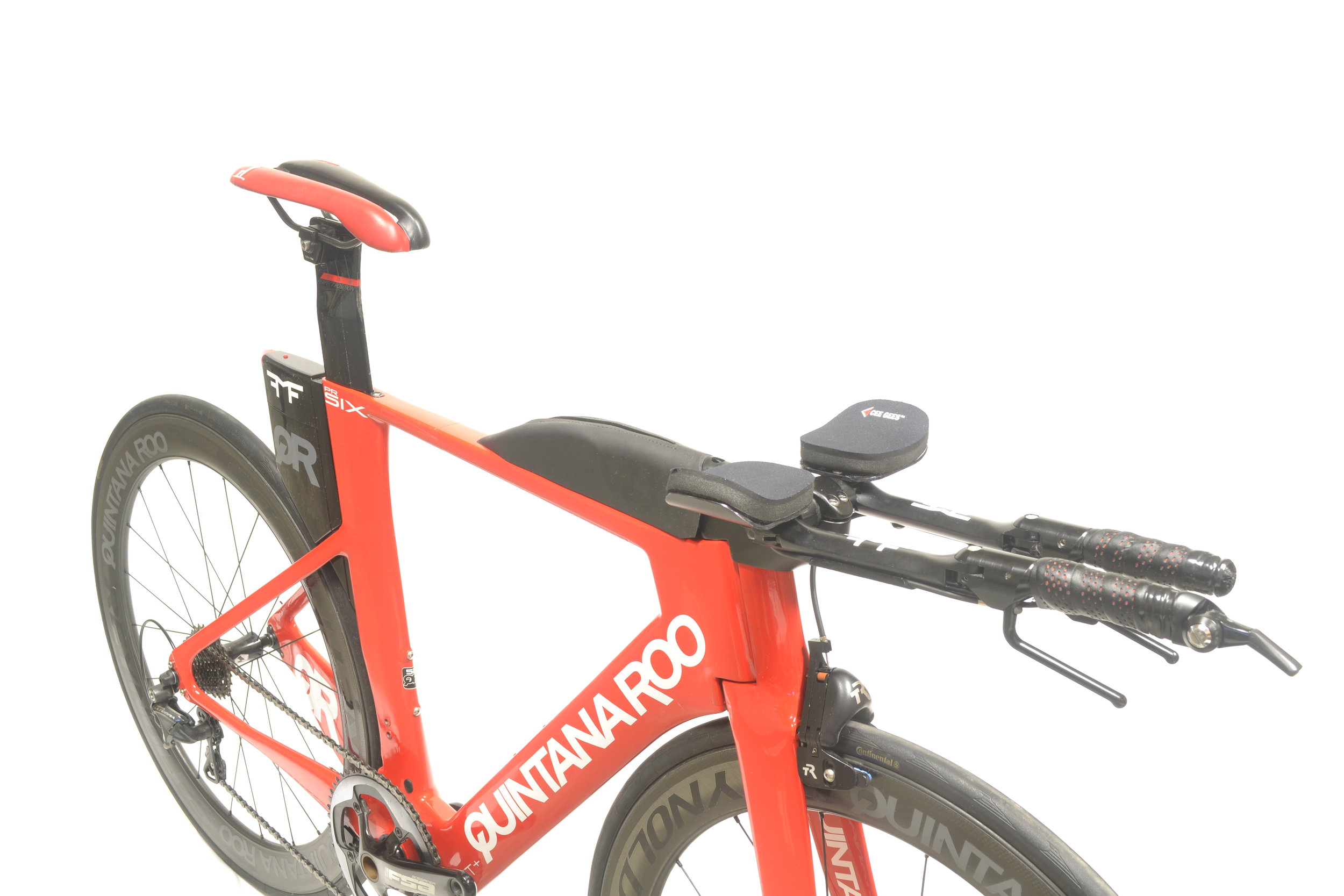 MORF Technology TriFold Bar Features:
Fit standard 31.8 (1-1/4") Stem

Used with standard Aero Bar Shifters, including DI2, eTap, XShifter, etc.

Mechanically Synchronized Right and Left Bars for Stability

Dual locks in the Touring (Braking) position, two levers must be moved in order to release from touring position for reduncancy

Integrated Brake Assemblies Included

3rd party brakes, both mechanical and hydraulic can be accommodated

Precision Machined from Hard Anodized Billet Aluminum

Current weight ~ 940 grams including brake assembly.

Flexible Bar connections which can accommodate any 3/4" ID bar including straight, bent, road bike horns, etc.

Flexible Bar angle allowing for flat to extreme aero bar angle accommodating mantis type aero positioning
Touring Position - Both left and right bars are locked in place for added security. Two thumb release levers allow the bars to move to the Aero Position. The Left and Right bars are mechanically linked to move in unison providing stability throughout the transition.
Aero Position - No drag from the base bars, because they are not there! To transition from Aero to Braking position, simply sit up and pull the bars back.